Career Goal Planning
Thank you to the National Military Spouse Network for publishing our Career Goal Planning article. The new year is a perfect time to begin a new career!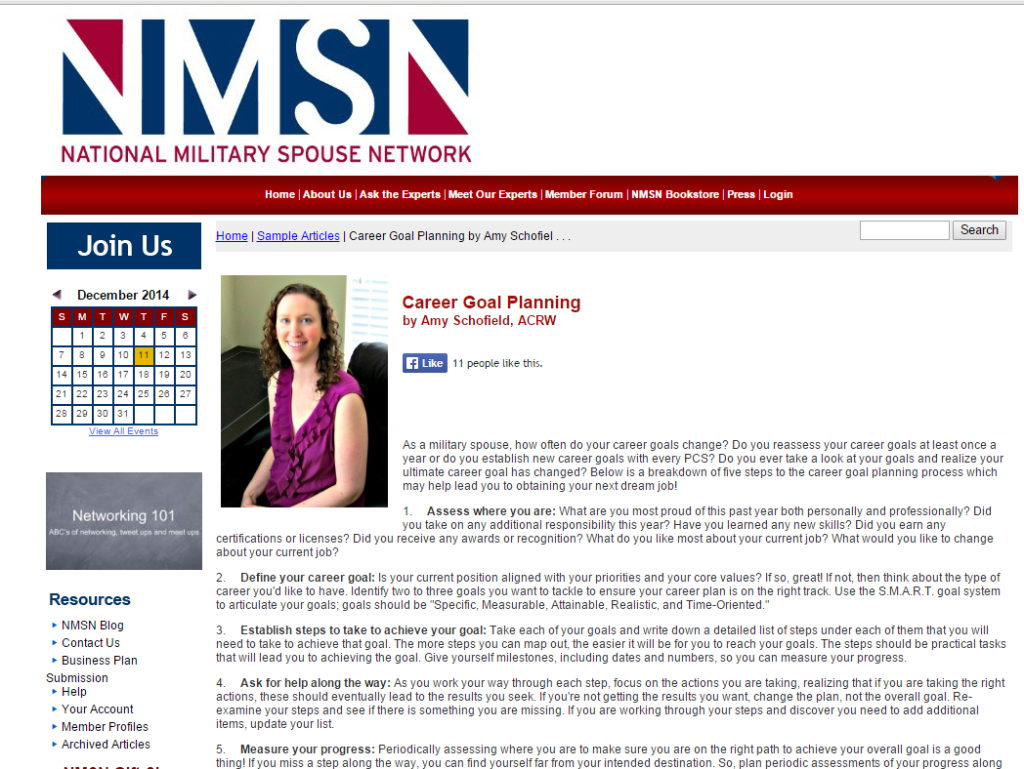 Do you have any tips for career goal planning? If so, we would love to hear them. Leave us a message in the comments.