Networking cover letter sample – relocation: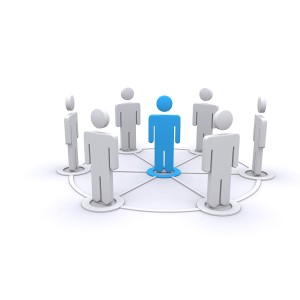 Our first networking cover letter sample provided content to customize for after a layoff. This networking cover letter sample provides content to customize for a relocation. Creating a networking cover letter is a great way to let your network know that you are moving to a new location and looking for a new position. Below is a sample networking cover letter for a relocation that you can personalize and distribute to your network.
Dear (Name):
I recently relocated from (state) to (state), and therefore, I am looking for my next career move! My focus is a (industry/position type) role drawing on (something that makes you stand out). I have enclosed my resume, which highlights my accomplishments.
I am asking my network of trusted colleagues (or friends, etc.) to help me identify possible employers that would value someone with my experience and skills. My work history emphasizes (list two to three examples of your accomplishments).
If you know of someone I should contact to explore an opportunity, I'd appreciate the referral. You can reach me at (phone number) or email me at (email address).
Thank you,
(Name)
Note: This blog post only touches on certain aspects of this topic and is not a comprehensive list. This blog post is an educational and informational resource for job seekers and is not a substitute for working with a resume writer or other professional. See our Terms and Conditions for additional information.