Research shows that hiring managers typically spend less than one minute skimming over a resume and many companies are utilizing computerized applicant tracking systems these days to scan resumes before they even make it to a set of human eyes. Does your resume highlight your skills and accomplishments, demonstrate if you are a good fit for the position you're applying to, flow well, and is streamlined and visually appealing? In this three-part blog series, we will offer a quick resume checklist to help make your resume stand out and get you in the door for an interview!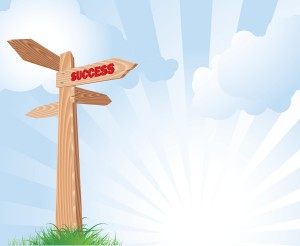 Part Two: Accomplishment Statements
Ensure your bullets listed within your experience section are results oriented and use quantifiable measurements to really highlight your accomplishments.
Use strong action verbs to start your bullets.
Prioritize your bullets within each position in order of their importance.
Avoid using the phrase "responsible for" – remember your resume is not a job description.
Ensure you include all relevant experience that pertains to the job in which you are applying.
Did you miss Part One: Professional Summaries? Also, check back later this month for Part Three: Overall Formatting of Your Resume.
Note: This blog post only touches on certain aspects of this topic and is not a comprehensive list. This blog post is an educational and informational resource for job seekers and is not a substitute for working with a resume writer or other professional. See our Terms and Conditions for additional information.